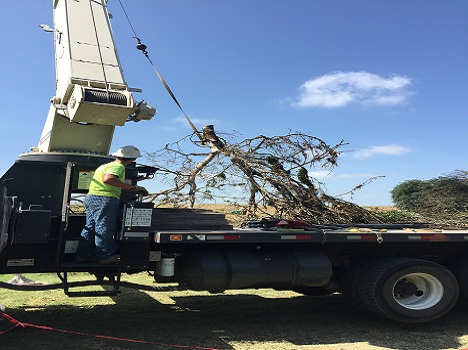 Capitol Tree Care has proudly served Austin, TX and its surrounding communities for several years. Our professional tree care specialists are passionate about trees and will not only provide you with safe, courteous service but are a great source of information about all things trees.
We not only offer tree management solutions from proper care and feeding but we are Austin's tree removal experts. Some trees can become infected with disease or destroyed by insects requiring removal for safety reasons or their threat of infection or infestation to nearby trees. Other reasons for tree removal may include trees that pose a hazard to your home or business. Whatever the case, know that we will safely remove your tree, protect your property, and leave your surrounding landscape undisturbed.
Certified by the International Society of Arboriculture (ISA), we take tree care seriously and know how important it is that your trees are healthy, safe, and vital. Our level of care extends beyond mere branch trimming and tree maintenance. In addition to insect and disease tracking, we also keep up to date on severe weather trends that impact local tree health.
So, whether you need tree removal services, some trimming done to keep away branches from your structures, or brush hauled away, Capitol Tree Care is here for you!
Austin Tree Cutting | Stump Grinding Austin | Austin Texas Tree Removal | Austin Tree Specialists | Stump Grinding Austin, TX