Cedar Park, TX
Arborist & Tree Services
We offer our full suite of tree beautification services in Cedar Park, TX and surrounding areas. Through our science based approach, we offer the finest tree services in the area.
Cedar Park Tree Services
When your trees need some attention in Cedar Park, Texas, Capitol Tree Care has all your bases covered. We have spent years honing our skills in tree maintenance and management, so we can offer the unparalleled attention to detail that our customers have come to expect from us. We strive to beautify Cedar Park and all of Central Texas by providing services ranging from consultations to planting and maintenance.
Tree trimming/pruning is one of the most popular services that customers call us to perform for them. Not only does trimming beautify your trees, but it helps maintain healthy trees. Our experts have the education, experience, and first-hand knowledge to scale and prune trees according to the highest standards and specific needs of the trees. This isn't the type of chore that homeowners should handle on their own. There are potential dangers to the tree, the people on site, and property that our team can prevent through the use of proper industry practices.
Our tree services company carries the appropriate insurance to protect homeowners in the event of unexpected damages. We are committed to maintaining the beauty and health of the trees in Central Texas, using techniques developed by our forester, who holds a degree from Texas A&M, and our International Society of Arboriculture-certified arborist.
For our tree trimming services, we offer crown raising, thinning, and reduction. These tasks work to provide vertical and horizontal clearance for branches affecting homes, overpasses, and walkways, allow more sunlight to reach the yard, prevent limb breakage and disease, and improve views and aesthetics.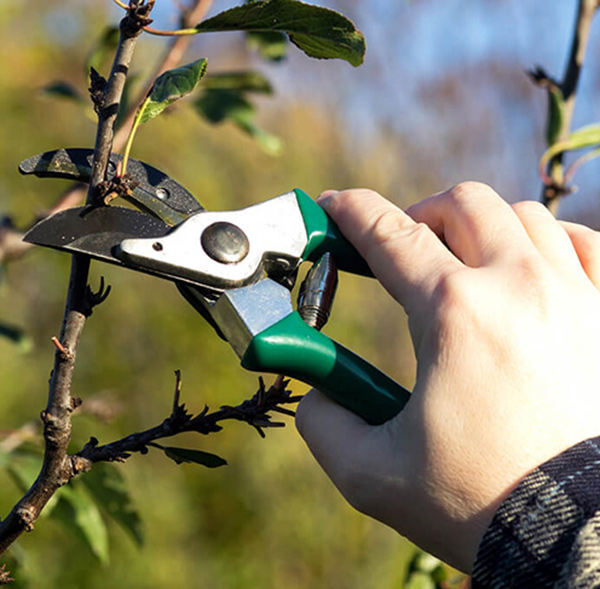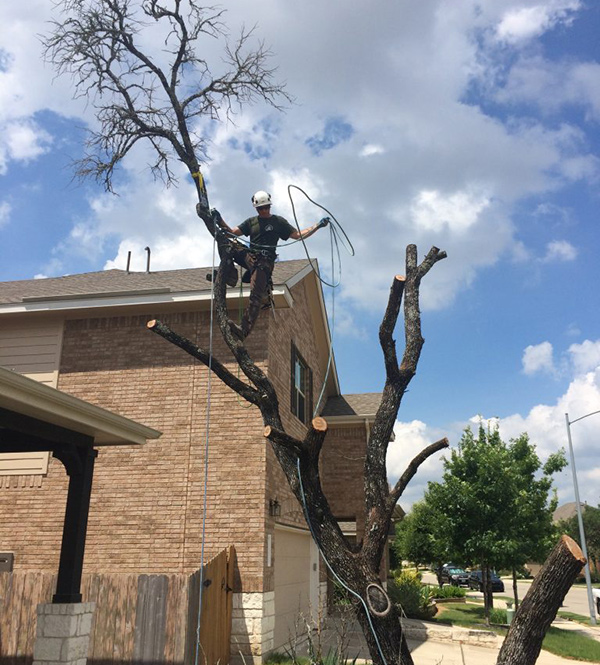 Our company also provides tree removal and stump grinding services. Environmental factors can affect and damage tree roots, trunks, and branches, causing them to fail. At times, the only option to adequately solve these problems is to remove the tree. With any size tree, this requires strategic planning and caution to avoid harm to people and property while the tree is being felled. This is a very dangerous process that should be handled only by an insured, professional tree service.
When a tree is cut down, the undesirable stump that is left behind can mar the look of your yard and gardens. Even when the stump is cut as closely as possible to the ground, it can interfere with planting other flowers, shrubbery, or trees, can bring pests and disease, and can cause people to trip while walking in the garden or mowing the yard. Capitol Tree Care uses highly effective grinding tools to chip away at the stump and roots up to a foot below the ground. After the stump removal is complete, you can use the wood chips as hardwood mulch, or we can remove them from your property for a small fee. The grinding process can cause rocks and other materials to be ejected from the ground, so we utilize a specialized folding shield to protect our customers and their property.
No matter what reason you need a tree removed for, whether it is damaged, diseased, or simply not located in a suitable area, Capitol Tree Care can handle the job safely and efficiently for our valued customers.
Tree Planting
The experts on our team can help you choose and plant the perfect trees for your property. It is one of the aspects of our job that we love the most. Many trees do well in the climate and terrain of Cedar Park neighborhoods, and our arborist can advise you about the ones that will perfectly complement your yard and gardens. If you are making changes to your landscaping, but don't want to lose the trees you have grown to adore, we can safely transplant them for you. The trees we plant for you will add to your home's visual appeal and its market value. We are always here to help you make the perfect choice for your home.
When you are working on your home's landscaping, the maintenance of your trees is of utmost importance, and when it comes to trees, there is no better choice than Capitol Tree Care to ensure the highest level of service. Reach out to one of skilled specialists today to get the ultimate in tree knowledge and customer service.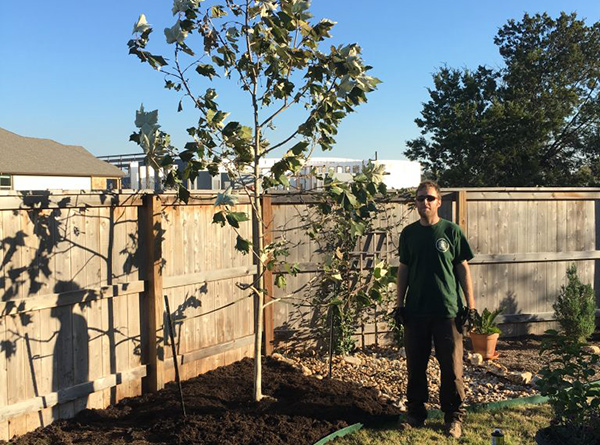 Many times, homeowners don't realize that there is an issue with their trees until they start seeing sparser foliage, dead limbs, and other signs. These symptoms may be the result of heavy wind and storms, pests, disease, and an array of other stressors. Human influence can also be a factor affecting the health and longevity of trees. Often, though, it is a combination of stressors that begins to cause a tree to fail. For this reason, it is always prudent to be proactive in tree maintenance and care.
When you allow the specialists at Capitol Tree Care to properly care for your trees, you avoid liability for potential injuries and damage while adding to the value of your property. Our arborist consultations help you maintain your investment and keep your home looking beautiful.