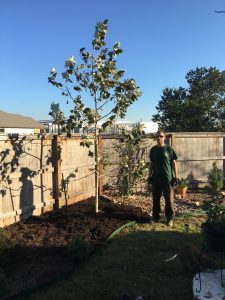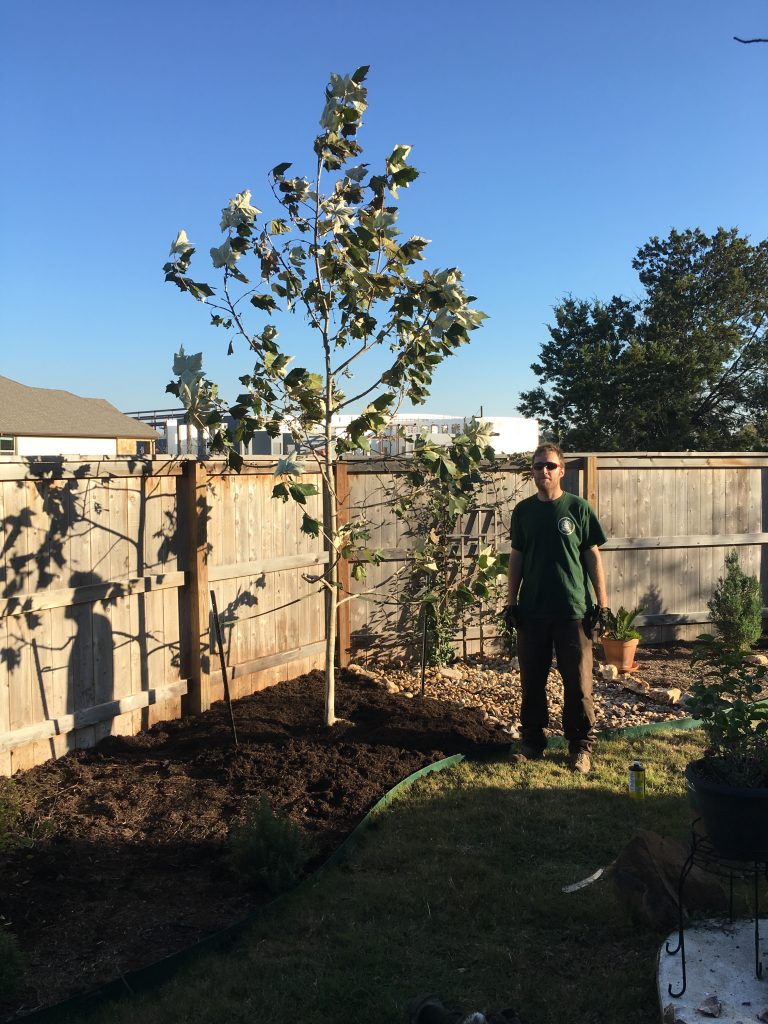 Austin's Trusted Tree Planters
Planting a new tree for our customers is one of our most rewarding jobs. We love getting to contribute to the city of Austin and its charming neighborhoods by adorning it with healthy and beautiful trees. If you're looking for the best Tree Planting Austin TX has to offer, then look no further than Capitol Tree Care. Our Certified Arborist can assist in the selection of trees that will flourish in your designated planting space. Additionally to purchasing the best stock for our customers, we will professionally plant your tree and teach you the watering schedule.
Looking for Tree Planting in Austin?
Capitol Tree Care is here to ensure that our customers make wise investments in trees that will last for many years. You can trust our experts to help you select the best tree for your yard or to transplant existing ones. Replacing a tree can have fiscal benefits as well. Your landscape is one of the most valuable asset of your property. Well maintained and manicured lawns with mature trees can account for a significant percentage of your home's market price. Trees enrich our lives in numerous ways. Consider replacing a tree today to enhance your life now and in the future.
Capitol Tree Care offers a full range of tree services in Austin. Let our knowledgeable tree specialists help you decide what type of tree species is right for your landscape, how large the tree or trees will grow, how long it will live, etc. We are here to assist you with all of your tree planting needs.
Call us today!