Driftwood, TX
Arborist & Tree Services
We provide our full suite of tree beautification services in Driftwood, TX and surrounding areas. Through our science based approach, we offer the finest tree services in the area.
Driftwood Tree Services
Residents and business owners in Driftwood, TX looking for the best in tree services turn to Capitol Tree Care. Led by dependable and respectful certified arborists, our company's reputation proceeds us. We offer tree maintenance services, including planting and management. Our attention to detail makes us the most trusted professional tree service in Driftwood, TX. Customer reviews from clients all around Texas commend us for our customer service, as well as our expertise and skill level. James Burtchell, International Society of Arboriculture (ISA) Certified Austin Arborist and owner of Capitol Tree Care, prides his company on offering friendly service that respects customers and the environment. This makes our company unparalleled in the greater Austin area. Only one company can be the best, so when you need the best in professional tree services, Capitol Tree Care is the answer.
Tree services are a vital part of maintaining the health and beauty of your property. Trees can improve the quality of air, provide shelter and shade, and increase the value of your home or business. However, when not maintained properly, they can pose a risk. Trees that become overgrown are a liability to your property. They can also pose a safety hazard if dying trees or dead trees are not remedied.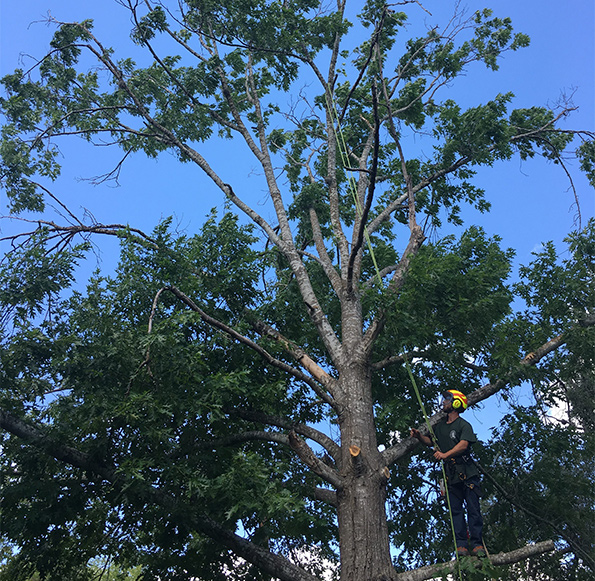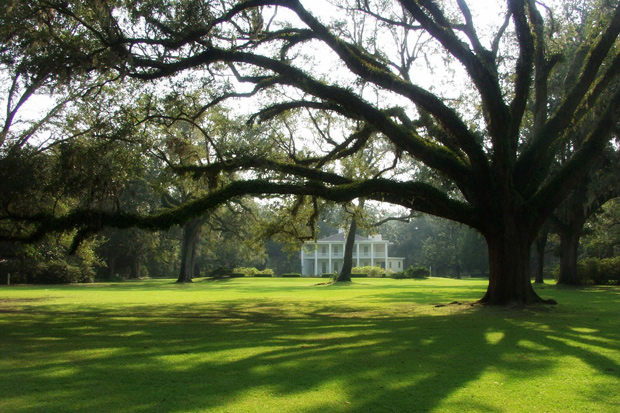 Capitol Tree Care's professional expertise can help you determine if there are any hazardous trees on your property. Furthermore, we can carry out services to amend any tree problems that we find.
We provide a wide range of services, from tree trimming and pruning to tree removal and stump grinding, and can handle whatever tree issues you are facing. Our dependable experts will also be able to provide advice on the best way to care for your trees. Proper maintenance of your trees will ensure their longevity.
Tree trimming is a necessary part of tree care. If you're in need of tree trimming services to promote healthy growth, shape your trees, or remove dead or dying branches, Capitol Tree Care is ready to assist you with your tree trimming and pruning needs. Tree trimming is best done by a professional, and we have the necessary equipment and expertise to trim your trees safely and effectively. In addition, we can offer advice on how to care for your trees depending on what type of trimming is best for each type of tree on your property.
Tree-trimming services can be a great way to improve the look of your property and keep your trees healthy. If you have trees on your property, it's important to keep them trimmed and healthy. Our tree-trimming services do just this. It is also important to note that tree trimming is not the same as tree pruning, which is a more drastic measure that should also only be done by a professional. If you're not sure whether your trees need to be trimmed or pruned, it's best to contact Capitol Tree Care and have one of our expert arborists assess your needs for tree-trimming services.
Pruning and trimming trees is a delicate process that requires skilled professionals. Our arborists are highly trained and experienced in all aspects of tree care. We offer a variety of services to keep your trees healthy and looking their best. This includes removing dead, dying, or diseased branches to preserve the parts of the tree that are healthy. Additionally, we will prune branches to reduce density, improve air circulation, and shape the tree.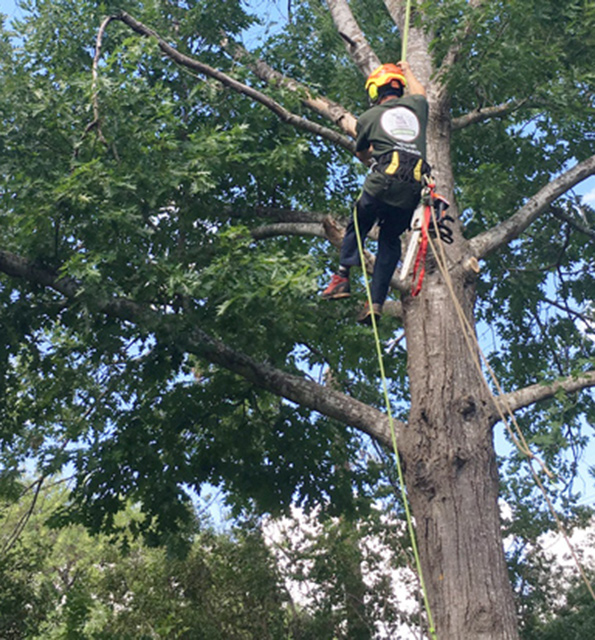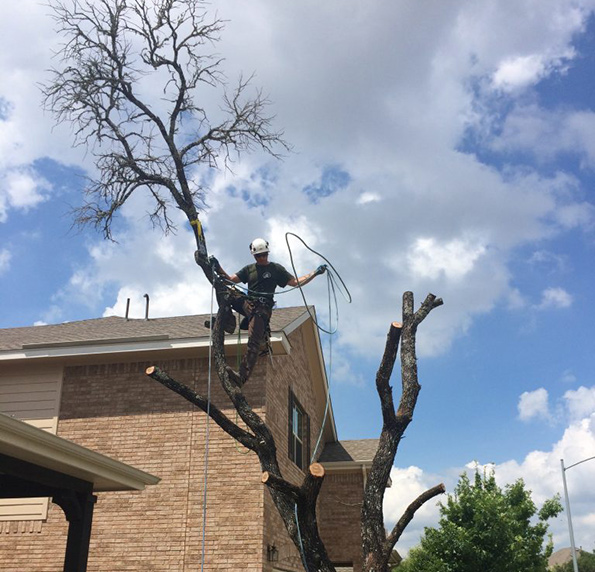 We offer stump grinding and removal services to complete the job. Our tree removal services can responsibly and safely remove trees from your residential or business property efficiently and properly. Tree removal becomes a necessity for a variety of reasons. These include trees that are dead or dying, trees that pose a safety hazard, or trees that are in the way of new construction.
Tree removal is a dangerous and complex task that should only be performed by trained professionals who know how to properly maneuver equipment and handle the tree as it is coming down. Don't let just anyone remove trees on your property. Look to Capitol Tree Care when the time comes. Our expert tree removal team is backed by Certified Arborist, James Burtchell, who is also a Qualified Tree Risk Assessor, trained by the International Society of Arboriculture (ISA). He holds numerous other certifications and is a degreed forester. No other tree service in Austin can offer this level of expertise.
Improving the look and health of your trees adds value and curb appeal to your property. Don't risk letting a less knowledgeable company make mistakes that can't be undone. Let Capitol Tree Care handle your tree removal and stump grinding efficiently and safely. Contact us today for a free estimate at (512)-913-6833.
Planting trees is a great way to support the environment and improve the look of your property at the same time. Other reasons our customers decide to plant trees in Driftwood include reducing erosion, providing habitat for wildlife, and improving air quality. You can plant trees on your own, but if you use our services to help plan, plant, and manage your trees, you will enjoy a better result. This is because we already know where and what to plant so that your new growth will thrive in our specific Texas environment. We can suggest a wide variety of tree species to plant on your property to receive the most benefits to suit your needs. If you are looking to add curb appeal, property value, or shade, we can offer informed advice to you throughout your project.
When you choose Capitol Tree Care to assist you in tree planting, you are employing the education, certification, and experience of our company. We are unrivaled in all these areas in Driftwood and all of Austin. No other Austin tree care company is backed by a certified arborist, certified tree assessor, and degreed forester. Contact us today and trust our professional team to help implement your tree planting project to get the best results possible.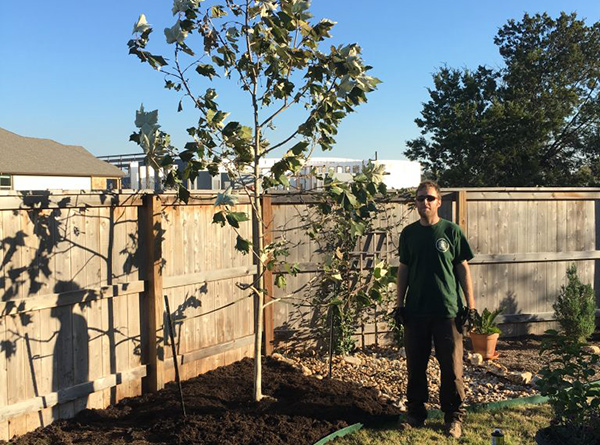 For a free quote or to learn more about our services, don't hesitate to contact us at (512) 913-6833. Give us a call today, we would love to hear from you.