Lakeway, TX
Arborist & Tree Services
We provide our full suite of tree beautification services in Lakeway, TX and surrounding areas. Through our science based approach, we offer the finest tree services in the area.
Lakeway Tree Services
Lakeway residents enjoy beautiful tree-lined streets in both our residential neighborhoods and gorgeous local parks. Our vibrant, healthy tree population needs to be maintained properly in order to keep our trees thriving and lovely. When you want to do things right, you want to call on a professional.
For expert Lakeway tree service, Capitol Tree Care is the company to call. Known in cities and communities around Texas for our skill and outstanding customer service in the care and maintenance of healthy trees, we are proud of our reputation in the industry. Led by International Society of Arboriculture (ISA) Certified Austin Arborist James Burtchell, residents tell us our attention to detail and prompt, friendly service is unrivaled by other tree care companies.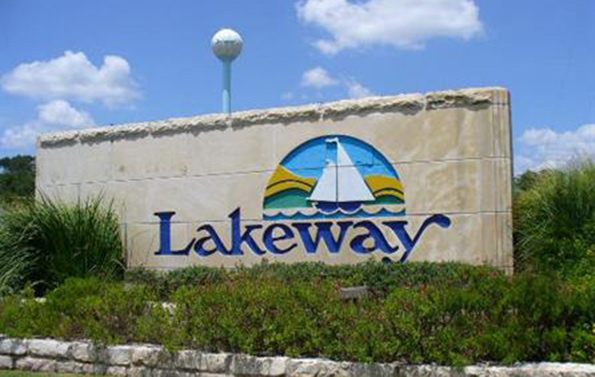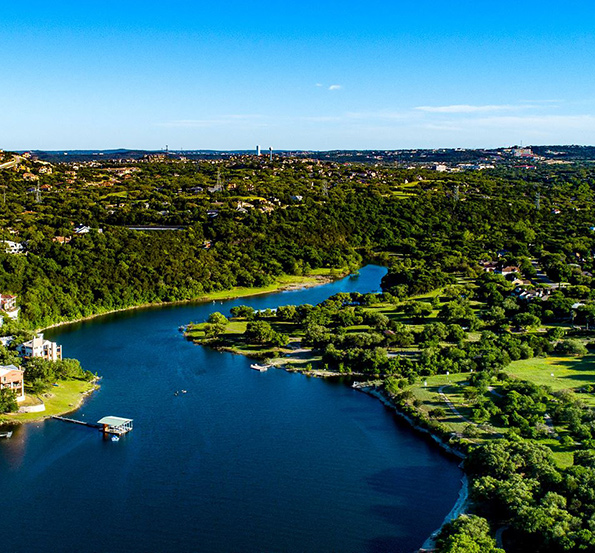 Our many satisfied customers will confirm the commitment we have to meet their individual tree service needs in Lakeway and other surrounding areas of Austin. We will address both current and potential future issues that may affect the quality of life of the trees at your home or business. We truly value our relationships with our customers, just as you value the beauty of your landscape, the health of your trees, and the safety of your home and property. We are dedicated to being here for the long haul, building long-term relationships with each one of our customers. Our mission is to deliver unparalleled customer service so that when your trees need attention, we are the first ones you think of, year after year.
Unlike some of our competitors, we always take the time to listen and evaluate each situation on its own merits, because no two trees – and no two customers – are exactly alike. Other companies may not consider trees the way we do, as living, breathing things that should be cared for diligently, and treated with respect. We value trees and everything they contribute to our lives. We also value our relationships, just as you value your home's safety and the beauty of your landscape. If you are concerned about possible hazards, storm damage, or tree-related diseases, we offer tree risk assessments and free quotes.
Tree Trimming and Pruning in Lakeway
Texas is home to some of the most beautiful landscapes and trees to be found in the country, and Lakeway is no exception. Situated on the shores of beautiful Lake Travis in Travis County, Texas, Lakeway is lush with trees. To keep these gorgeous trees flourishing, they need regular maintenance. That means they need to be trimmed by a professional to keep them looking good and free from damage. For that, you should use a Certified Arborist to get the best results. When you are looking for an Austin Certified Arborist for your Lakeway tree trimming needs, Capitol Tree Care is the one to call.
Offering a full range of professional, all-inclusive tree services to defend your trees against damage, disease, and to enhance the beauty of your landscape, our tree experts understand the Texas environment and how it affects our beautiful trees. Strong, thriving trees not only contribute natural beauty to the local landscape, they can also mean an increase in your property values.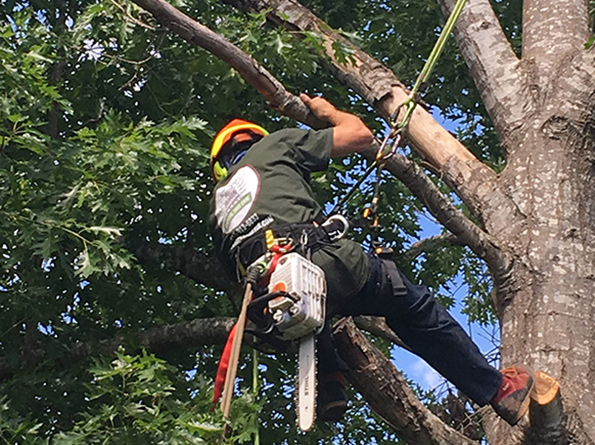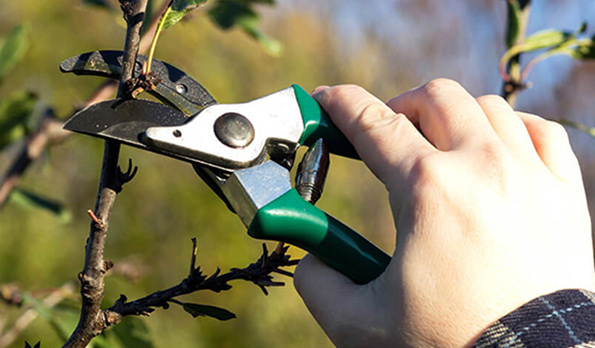 If you are planting new trees on your property, Capitol Tree Care can help you start things off right and provide the best possible environment for your new trees to grow up healthy and strong. We can also instruct you in how to maintain good tree health through the years as your new trees grow. If you have older, more established trees, we can show you how to care for them as well, keeping them healthy and beautiful for future generations to enjoy through proper care such as fertilization and tree trimming in Lakeway.
At Capitol Tree Care we understand what it takes to keep trees healthy and happy, protecting them from stress and disease. Owned and operated by International Society of Arboriculture (ISA) Certified Arborist James Burtchell, Capitol Tree Care has the expertise and experience you need to properly care for your trees.
Tree Removal
For hazardous tree removal in Lakeway, we are the recognized arborist expert for your local tree care services. When you have trees on your property that you worry may be adversely affected by possible disease, aging, or storm damage, you need to get a professional opinion on the best way to handle the situation. That's where we come in.
A hazardous tree is defined as a tree with a structural defect that may cause the tree or a portion of the tree to fall on someone or something else of value. According to the law, it is your duty as the homeowner or business owner to exercise caution, good judgment, care, and forethought by inspecting your trees regularly.
You should be able to recognize conditions that may cause your trees to suffer damage such as compromised limbs which are at risk to break off and fall. This can cause property damage and possible injury to people. The dedicated tree care experts at Capitol Tree Care can help you take care of any potential problems with your trees before they become an issue.
Branches that rub together due to growth patterns or damage to the tree can become weak, increasing the odds of a break. Trees can also be damaged by high winds and storm activity, including the excess weight of ice and snow on branches. Even improper pruning can result in damage to tree branches, causing them to break and fall. Trimming away weak or dead limbs gives you the peace of mind that comes from knowing the trees at your home or business pose no threat to people or property.
If your tree has suffered major damage from any of these events, tree removal in Lakway, TX may be needed.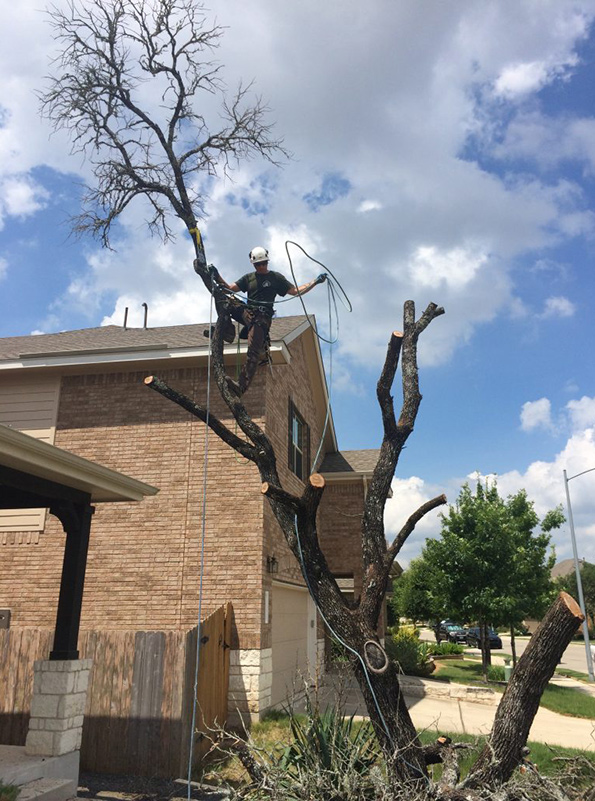 When you need a professional arborist you can count on both today and in the years to come, please don't hesitate to give us a call at (512) 913-6833. We want to be your preferred experts for all your Lakeway tree service needs.