Schedule an Arborist Consultation for Expert Advice
The health of a tree frequently goes unnoticed by property owners until they see a change in the trees' canopy. Signs of decline can include a sparse canopy, dieback of foliage on the branch tips, chlorotic or necrotic leaves, large limbs dying out, wilting leaves, chewed or skeletonized leaves along with an array of other signs and symptoms.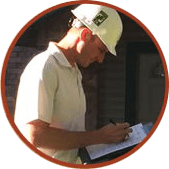 Tree health and structure can be impacted by climate, insects, disease, influences by humans or a combination of stressors. Most instances of a stressed or declining tree can be attributed to a combination of influences. Taking a proactive approach to your trees health can improve overall health and vigor thereby increasing your trees defense against negative impacts.
Our trained and skilled specialists are knowledgeable about the needs of trees and are properly equipped to provide expert care and advice.  Well-cared-for trees are appealing and can be an asset to your property.  Contrarily, poorly maintained trees can be a serious liability and decrease your property value.
Our priority is to help protect your investments by keeping your tree assets structurally sound and healthy. Our arborist consultations are thorough and complete to find the issues affecting your trees, thereby helping increase the value and appeal of your property!
Certifications & Qualifications:
Bachelor of Forest Sciences: Texas A&M University; College Station, TX

International Society of Arboriculture (ISA) Certified Arborist: TX-3593A

Texas Oak Wilt Qualified : TXOWQ-134

ISA Qualified Tree Risk Assessor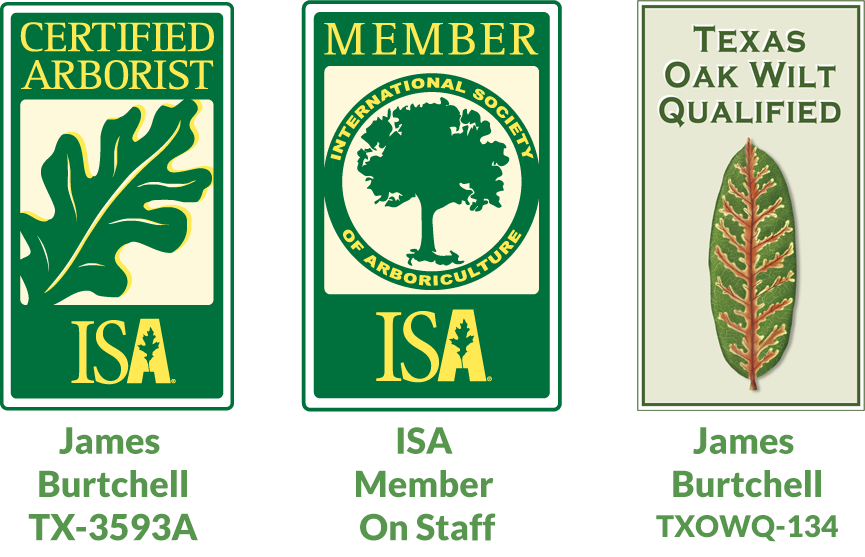 Call us today!