Although pruning can help reduce the overall weight on limbs and unions of trees, it sometimes isn't enough to restore the tree's structural integrity. Trees with such defects may benefit from Tree Cabling & Bracing. Our Certified Arborists are trained to identify such weaknesses. If you believe you have structurally defective trees, Capitol Tree Care can assess them and offer an appropriate solution.
Branches tend to grow separately and push themselves apart in trees that have multiple leads or co-dominant stems. When branch unions become weak due to decay, splits, or cracks, bracing is required. Bracing involves installing steel rods into the trunk of a tree to provide structural support. Trees with numerous branches can fail under the stress of high winds or snow. In this case, cables need to be installed to reduce the risk of failure and extend the life of your tree. Cabling is the installation of threaded rods into tree limbs and connecting them with steel cables to reduce their motion.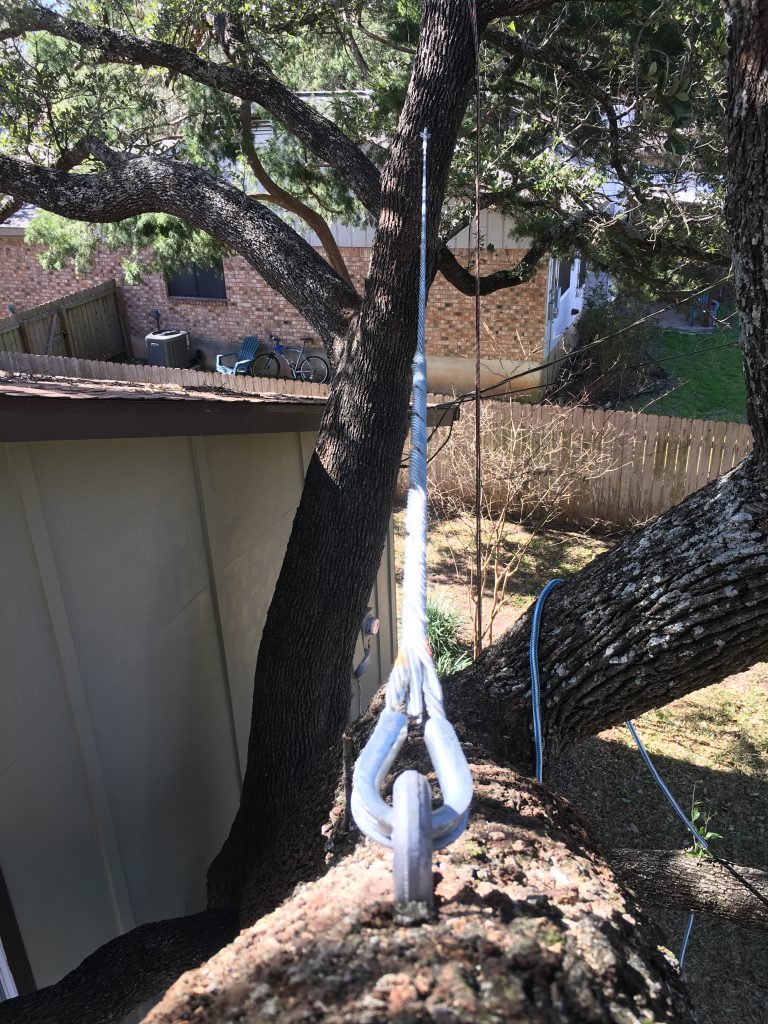 Capitol Tree Care is proud to provide the most professional Tree Service Austin TX brings to the table. Our Tree Cabling & Bracing techniques, as well as our high-quality hardware, comply with the American National Standards Institute (ANSI) A300 standards. We are happy to perform annual inspections to check the tensile strength of the cable and to verify that the anchor lags and bolts are working properly and are stable.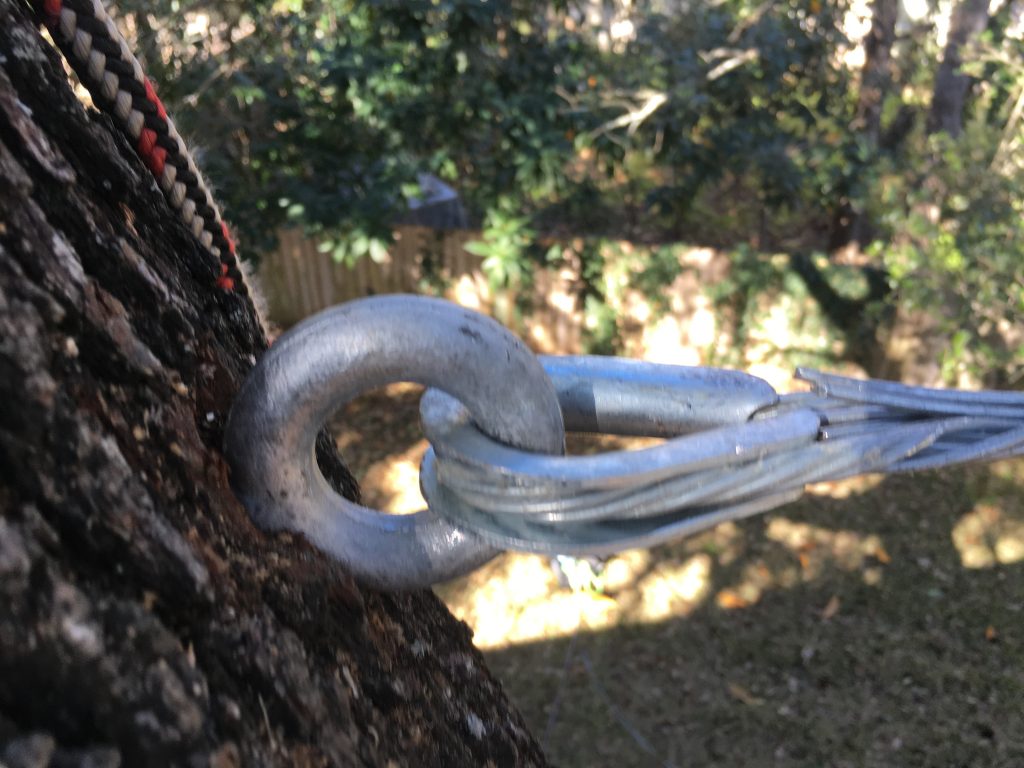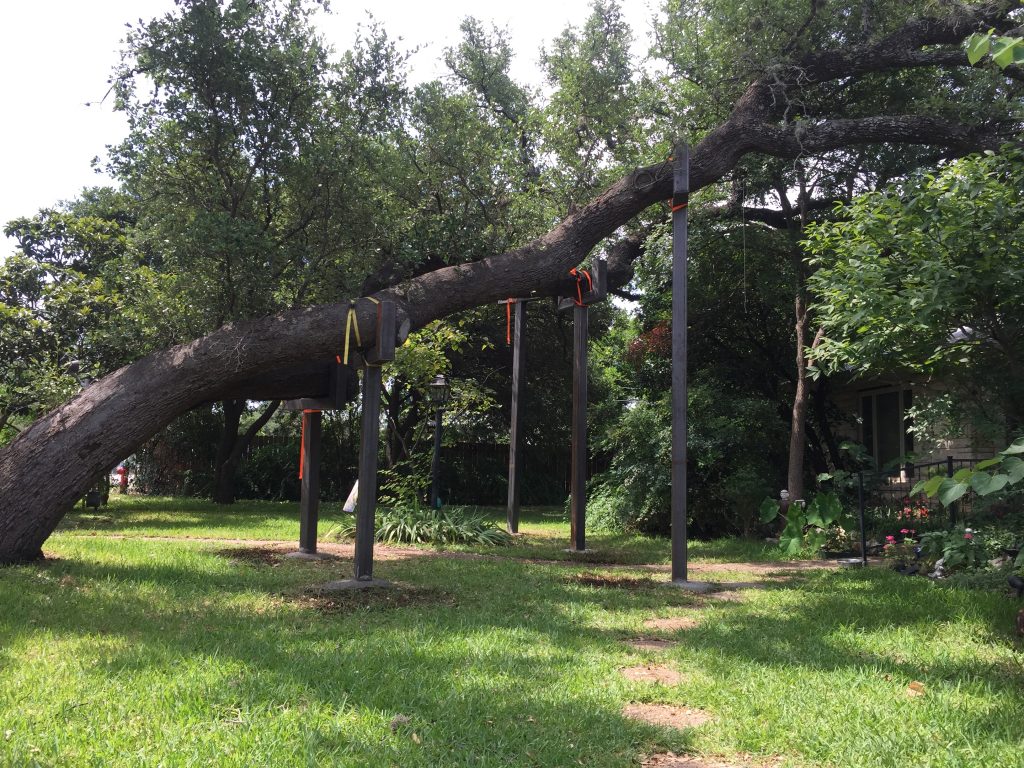 Mitigating structural defects before failure will extend the life of your tree and provide a safer environment for you, your property and your loved ones.
GET FREE QUOTE!
Call us today! (512) 913-6833